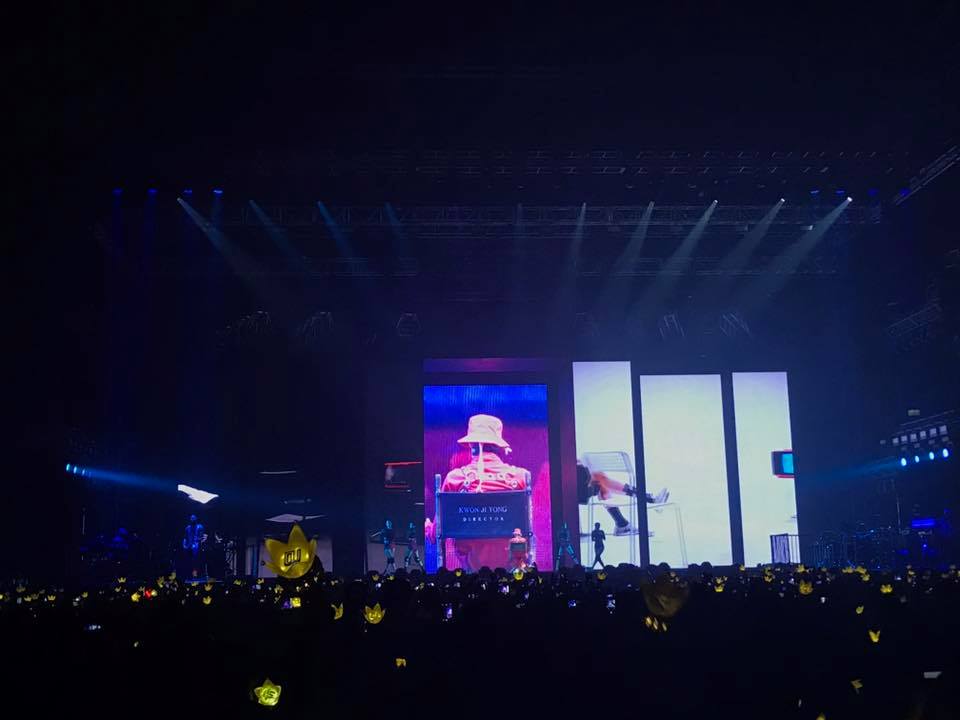 EPICAL
Epical Staging Technology Limited ("Epical") specializes in the business of trading and rental of staging equipment, as well as providing related supporting services. Epical is an indirect wholly owned subsidiary of Unipact Entertainment and Productions (Holdings) Limited (collectively with its group companies, "Unipact Group"). Unipact Group's principal businesses comprise of the provision of technical production and creative solution services for events and live performances as well as the organization of concerts.
According to Frost & Sullivan, a renowned business consulting firm for market research and analysis, Unipact Group was the only integrated concert organizer in Hong Kong S.A.R. that has the capability to provide technical production and creative solution services for large scale and extra large scale concert projects. In the three years ended March 31, 2019, Unipact Group has engaged in over 500 concert projects for technical production and creative solution services as well as concert organization, which involved more than 400 artistes and bands, such as BIGBANG, Black Pink, Chou Chieh lun (Jay), Liu Jo ying (Rene), and Mayday. With over 30 years of concert industry experience , Unipact Group has mastered the essential elements required to deliver world class live performances. Top quality stage equipment is one of the key elements that enable the audience to fully experience the grandeur of a live performance. Epical is an excellent partner for event producers and performers that want to procure top quality stage equipment.
Our Values are: Expertise, Efficiency, Economic and Reliable!